AN AWARD-WINNING DISTRIBUTOR OF ADULT TOYS, NOVELTIES AND LINGERIE IN WEST AFRICA
Leading Sex Store,
Since 2013!
Sexpenditure was born in 2013 as a Supplier of erotic items, the fruit of work of persistence and years of dedication and specialization has made us West Africa's number 1. We are a young and dynamic team, we are passionate about new technologies, design and innovation in areas such as this one. We are located in Lagos Nigeria (Head Office), Abuja Nigeria (branch Office), Accra Ghana (branch Office) where we feel fully identified with an innovative ground full of character and professionalism, and, after a few years, Sexpenditure is already a benchmark in the sector.
A West African Brand with the best customer service
The leading wholesaler of erotic products, drop-shipping, sex shop with over 5000 items in stock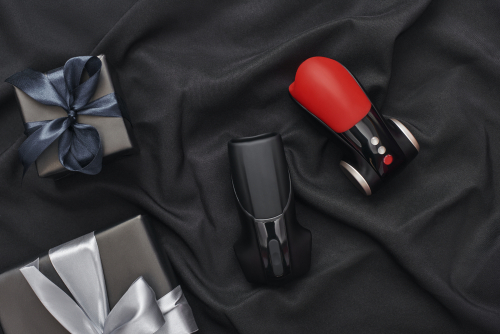 Sexpenditure has its Head Office and warehouse at:
103, Tafawa Balewa Cr, off Adeniran Ogunsaya, Surulere Lagos, Nigeria.
Our Branch Offices are at:
Plot 1137 cadastral zone Katampe second building after bon hotel grand towers, Abuja, Nigeria.
307 Onyasia Street, Near Methodist Church, Off Westland road, West Legon respectively, Accra, Ghana.
We are direct importers and distributors, without intermediary companies. We have a great assortment of stock with real information of the stock, with a cost price and a recommended retail price
Sexpenditure always obtains products at the best prices because we enjoy economies of scale over our Large stock base. We are a Sex Store/Shop, Sex toy Shop/Store, distributor of erotic items with strength and great ability to offer stock at competitive prices.
You can place your orders from our website without minimum order quantities. The order system allows you to immediately check if an item is in stock. Sexpenditure offers you a solution to develop your business with great profitability supported by a team of professionals.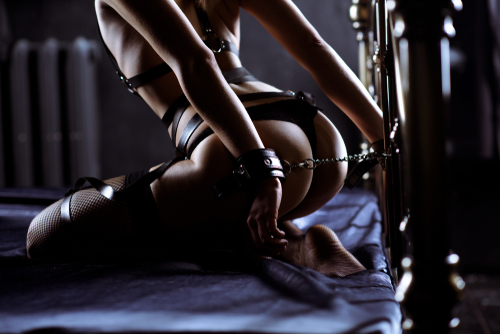 It's one of the best forms of direct sales. We sells erotic items and brings latest market developments directly to your customer without you having to move.
Do I have to stock products?
No! You don't need to stock products. On our website you can place your order and have it delivered to your client in less than 24/48 hours. The process is seamless
Sign in here to access your wholesaler dashboard and view wholesale prices
Register now to take advantage of mouth-watering opportunity as our wholesaler.